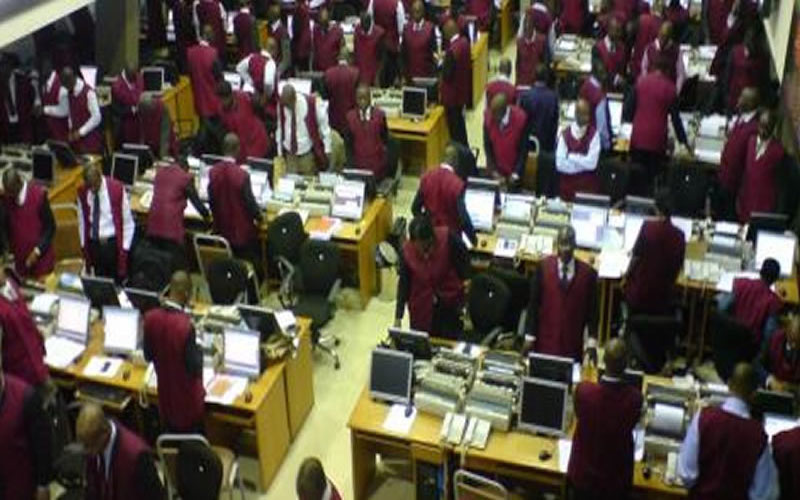 The Nigerian Stock Exchange (NSE) has made its annual full year review of the market indices which includes: the NSE 30, NSE Lotus Islamic, NSE Pension, Corporate Governance Index, Afrinvest Bank Value Index, Afrinvest Dividend Yield Index, Meristem Growth Index, Meristem Value Index and the five sectoral indices comprising the NSE Banking, NSE Insurance, NSE Industrial, NSE Consumer Goods and NSE Oil & Gas.
The review led to the entry and exit of major companies from several indices which will take effect today.
In the NSE Insurance Index, for instance, Veritas Kapital Assurance Plc and African Alliance Insurance Plc came in while Niger Insurance Plc exited. Similarly, the NSE Oil & Gas Index saw the exit of Mrs Oil Nigeria Plc and the entry of Eterna Plc.
PZ Cussons Nigeria Plc was removed from the NSE Lotus/Islamic Index, while no stock was added. In the same vein, no stock was added to the Afrinvest Dividend Yield whereas Dangote Sugar Refinery Plc was removed.
FCMB Group Plc, United Capital Plc and AIICO Insurance Plc were also removed from the index.
The Meristem Growth Index admitted Access Bank Plc, Cadbury Nigeria Plc, Guaranty Trust Bank Plc and Julius Berger Nigeria Plc, while BUA Cement Plc, Glaxosmithkline Consumer Nigeria Plc, Okomu Oil Palm Plc and Wema Bank Plc were removed.
Meristem Value Index added Dangote Sugar Plc and Total Nigeria Plc and removed Cadbury Nigeria Plc, Dangote Cement Plc, Fidelity Bank Plc and UACN Property Development Company Plc.
According to the exchange, the indices were developed to allow investors to follow market movements and properly manage investment portfolios. Designed using the market capitalisation methodology, the indices are rebalanced on a semi-annual basis on the first business day in January and in July.
The NSE began publishing the NSE 30 Index in February 2009 with index values available from January 1, 2007. On July 1, 2008, the NSE developed five sectoral indices with a base value of 1,000 points, designed to provide investable benchmarks to capture the performance of specific sectors.
In July 2012, the Nigerian bourse launched the NSE Lotus Islamic Index which consists of companies whose business practices are in conformity with Shari'ah Investment Principles, with the aim of increasing the breadth of the market and creating an important benchmark for investments as the alternative ethical and noninterest investment space widened.