The driving force of the Yoruba activist, Sunday Adeyemo, popularly known as Sunday Igboho is to flush out killer-herdsmen from South West as he has stated that he will not relent in achieving that.
Last week, the self-acclaimed activist went to Ibarapa Local Government Area of Oyo State and chased out Killer Herdsmen from their settlement and just yesterday, he arrived at Ogun State to continue his flushing out of herders and reports have it that he allegedly burnt down a Fulani Herdsmen settlement in a town in Ogun State.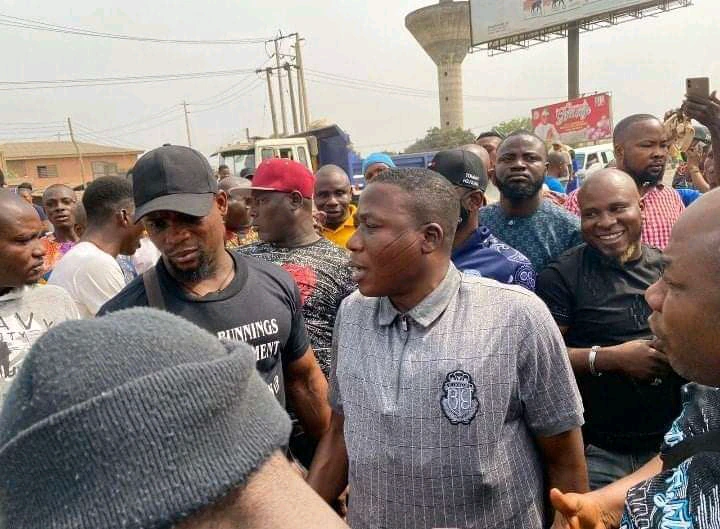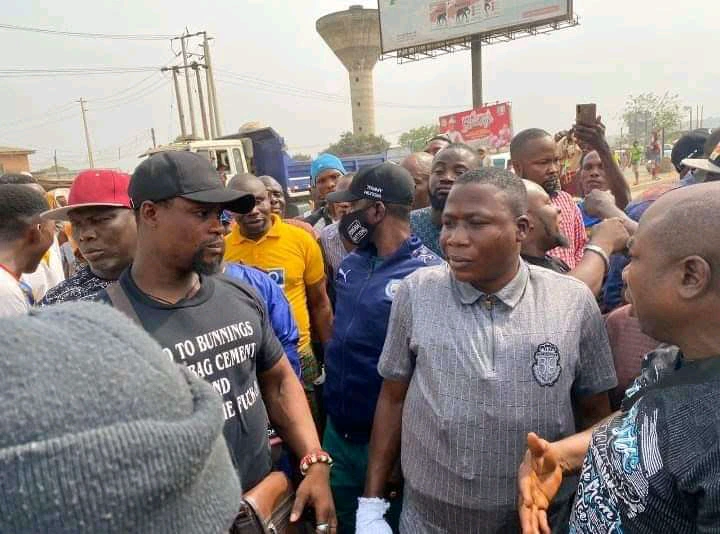 Despite the fact that Sunday Igboho is trying to create a better place for all to live in Southwest, it should be noted that security is everyone's business and it will be wise of everyone is security conscious
The Northern Senator, Shehu Sani has called on the Federal Government to invite Sunday Igboho to drove Boko Haram from Sambisa Forest due to his brave act and show of seriousness in eliminating insecurity in South West.
He wrote: "Invite Sunday to help drive away BH from Sambisa"
The former Minister of Aviation, Femi Fani-Kayode, popularly known as FFK has replied Shehu Sani after he said he should help Nigeria drive away Boko Haram from Sambisa Forest.
According to him, he said Sunday Igboho is busy cleansing and delivering the forest in South West to ensure that terrorists and criminals at dealt with. He added that Shehu Sani should send Miyetti Allah, MACABAN and other herdsmen to Sambisa to drive out Boko Haram.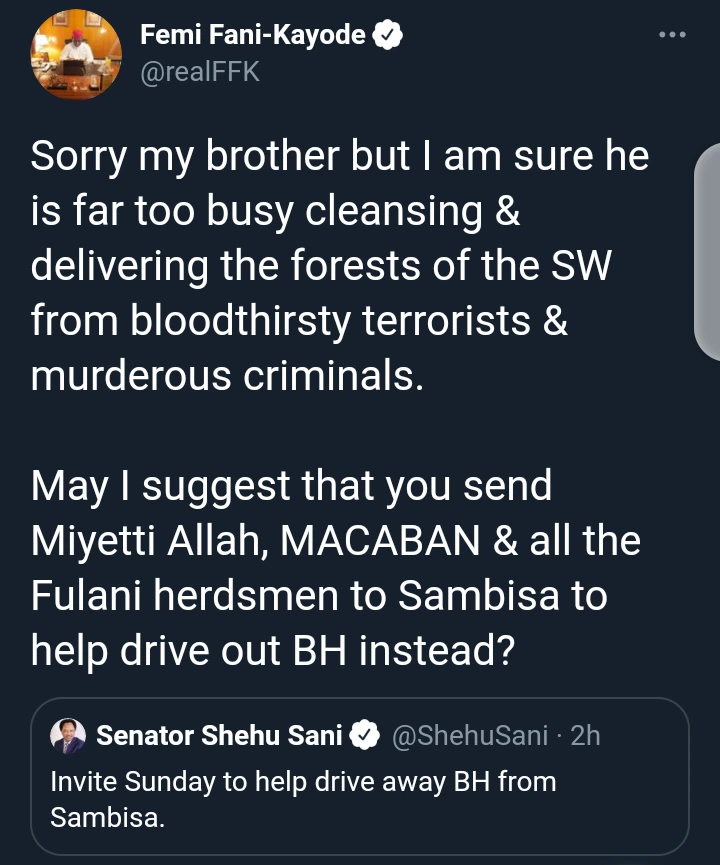 FFK has spoken and must people feel he said the right thing, by should Sunday Igboho continue his cleansing in South West? Some Muslim scholars have cautioned Sunday Igboho as they said if the North should retaliate against the South, things might no longer be funny.