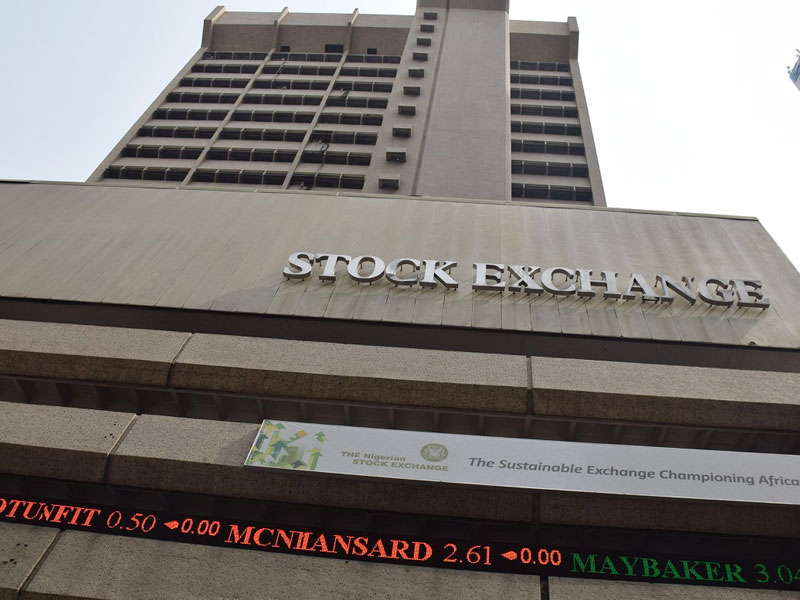 The equities market began 2021 on positive note yesterday as the Nigerian Stock Exchange (NSE) All-Share Index (ASI) rose 2.18 per cent to close at 41,147.39, while market capitalisation added N458.4 billion to be at N21.5 trillion.
The NSE ASI had appreciated by 50.03 per cent last year following sustained bull run propelled by investors flocking to the market in search of high yields.
The positive performance continued on the first trading of 2021 with 32 stocks gaining while only two stocks depreciated.
There was a strong buying interest in cement and banking stocks. BUA Cement Plc, which announced its successful completion of the N115 billion Series 1 Fixed Rate Senior Unsecured Bond Issue under the company's maiden N200 billion Bond Issuance Programme, chalked up 9.9 per cent.
According to the Chairman of BUA Cement, Abdul Samad Rabiu, the bond issuance, demonstrates their confidence in Nigeria's debt capital markets as well as continued investor confidence in the BUA Cement business model,, noting that the company remain committed to unlocking opportunities within the industry for Nigeria.
Also, Lafarge Africa Plc appreciated by 9.0 per cent. However, the overall price gainers' table was led by Honeywell Flour Mills Plc, Sovereign Trust Insurance Plc and Transcorp Plc with 10 per cent apiece.
International Breweries Plc and Fidelity Bank Plc garnered 9.9 per cent each, just as FBN Holdings Plc and Japaul Gold Ventures Plc went up by 9.7 per cent and 9.6 per cent respectively.
Conversely, FCMB Group Plc led the price losers as investors reacted negatively to the news that the board of the group was investigating allegations of paternity scandal against the Managing Director, First City Monument Bank Plc, Mr. Adam Nuru.
The stock fell 6.1 per cent from N3.33 to close at N3.13. The second price loser was Caverton Offshore Services Group that declined by 3.4 per cent.
FCMB Group had said explained in a statement that it was aware of several stories circulating across several media platforms about our bank's Managing Director Adam Nuru, a former employee Ms. Moyo Thomas and her deceased ex husband, Mr. Tunde Thomas."
"While this is a personal matter the tragedy of the death of Mr. Tunde Thomas and the allegations of unethical conduct, require the bank's board to conduct a review of what transpired, any violations of our code of ethics and the adequacy of these code of conduct ethics.
This will be done immediately. We enjoin all our stakeholders to bear with us as we conduct this review and to please respect the various families involved."