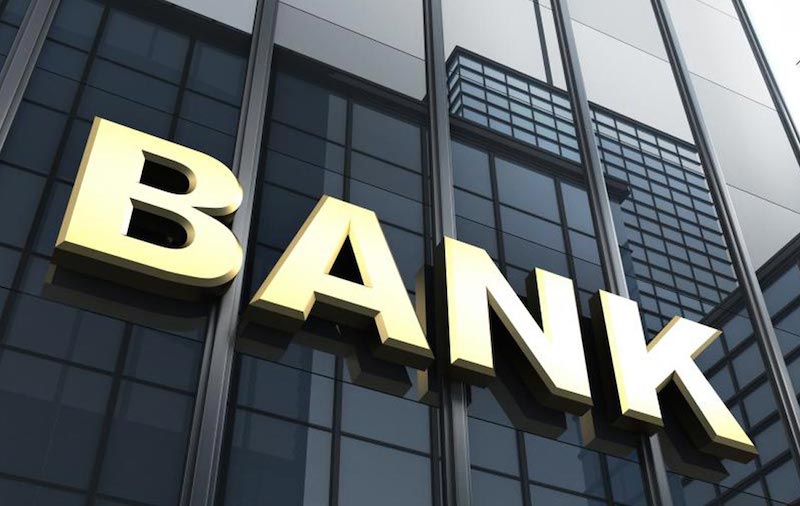 Financial experts who spoke at a recent webinar about the future of balance sheet management, organised by CWG Plc, have stressed the need for banks and other financial services providers to apply technology solutions in addressing the complexities of balance sheet management.
According to them, the application of emerging technologies would help banks to address the new complexities in their balance sheets, occasioned by the spread of COVID-19 pandemic that has altered the usual banking operations.
They were of the view that in order to build customers' confidence, banks must continue to enhance customer experience through a robust and diversified balance sheet, which can be achieved through the application of the right technology tools to drive growth.
The Guest Speaker, who is the Senior Vice President and Head of Market Risks at Axis Bank of India, Mr. Pravat Dash, said adequate use of the balance sheet in managing risks, would lead to exponential growth in the banking sector.
Looking at the strength of the baking sector, Dash said the responsibility to keep public money lies with the banks, and that banks must build that confidence in their customers.
According to him, banks needed to pay more attention to balance sheet management in order to understand the complexities of balance sheet, the transition in balance sheet and to understand how to use technology as an enabler in driving growth.
"From a micro banking perspective, using Axis Bank of India as a case study, we have realised that efficient banking is about managing the currency risk, currency flow, and accessing the market and managing financial risk.
All these can be achieved through a robust and detailed balance sheet," Dash said.
Founder and Chairman of Surya Software System in India, D. N. Prahlad, in his presentation, said balance sheet management remained key to banks with small and large customer base, especially in managing the structured and unstructured data of banks.
He stressed on the data value chain of banks, adding that since data has become the new oil, banks must consider managing risk though aggregated data information.
"Today's world needs extremely fast data processing to address fast cash flow and the banks need technology solutions to help them navigate complex variables in balance sheet management," Prahlad said.
Minister of Finance, Budget and National Planning, Zainab Ahmed who was represented by the Director General, Budget Office, Mr. Ben Akabueze, who spoke on the theme: 'Disruptive Innovation in the Financial Sector', said disruptions could be positive or negative, adding that positive disruption is propelled by innovation.
She advised banks to be innovative in order to win the confidence of their customers, and to remain competitive.
During the panel session, the Chief Financial Officer, GTB, Mr. Adebanji Adeniyi, said: "The objective of balance sheet management focuses around efficiency, diversification capital planning, returns and risk, but above all, COVID-19 has compelled us to watch out for early triggers and to put more measures on survivability and growth."
Chief Financial Officer, Wema Bank, Mr. Tunde Mabawonku, said driving growth of the bank and ensuring returns to shareholders, using balance sheet has remained critical for as at Wema Bank.
Head, Internal Control, Stanbic IBTC, Mrs. Adenike Odukomaiya, said Stanbic IBTC has a system put in place for reconciliation of its balance sheet from the various departments of the bank.
Chief Financial Officer, Union Bank, Mr. Joe Mbulu, said: "Balance sheet management is critical to the banking sector, but the spread of COVID-19 pandemic has compelled banks to focus more on balance sheet management."
Managing Director and CEO, CWG, Mr. Adewale Adeyipo, said CWG would continue to use technology to enhance banking operations.
"Over the years we have been able to demonstrate our ability to support the customer base in the financial services sector and other sectors that we service today.
"We have been at the forefront, providing innovative technology solutions to our customers for the growth of their businesses," he added.
He said the bank that would remain relevant in the next five to ten years, are those that would focus largely on customer experience and deploy technology that would enhance customer experience.