BREAKING: Former Lagos state governor Lateef Jakande Dies at 91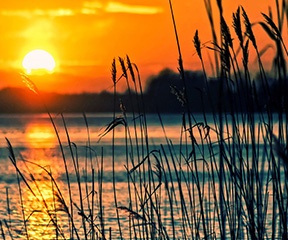 The First Executive Governor of Lagos State, Alhaji Lateef Jakande, is dead.
The former Minister of Works passed on Thursday morning in Lagos at the age of 91.
He is a former journalist who became governor of Lagos State in Nigeria from 1979 to 1983, and later was Minister of Works under the Sani Abacha military regime (1993–98).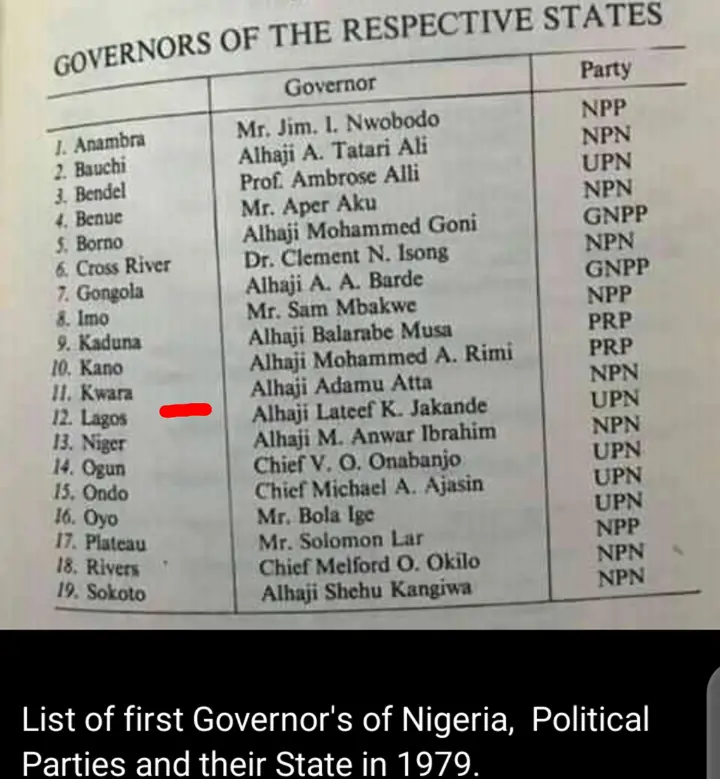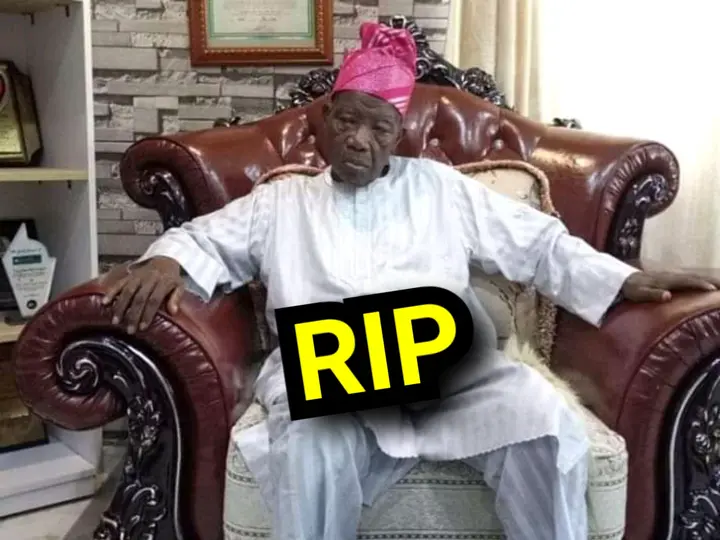 Alhaji Lateef Jakande populary known as Baba Kekere, brought a lot of development to Lagos during his reign as governor from October 1, 1979 and December 31, 1983.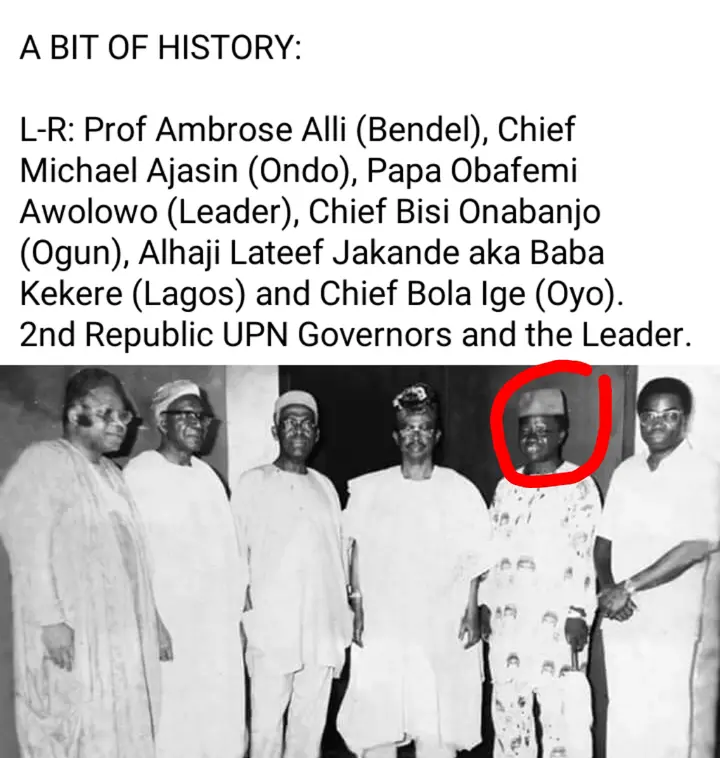 During his reign as the Governor, he provided free primay and secondary education, introduced housing programs targeted for the poor, ensured security and proper welfare for the people of Lagos. Till date, he is regarded by many as the best governor in Lagos State.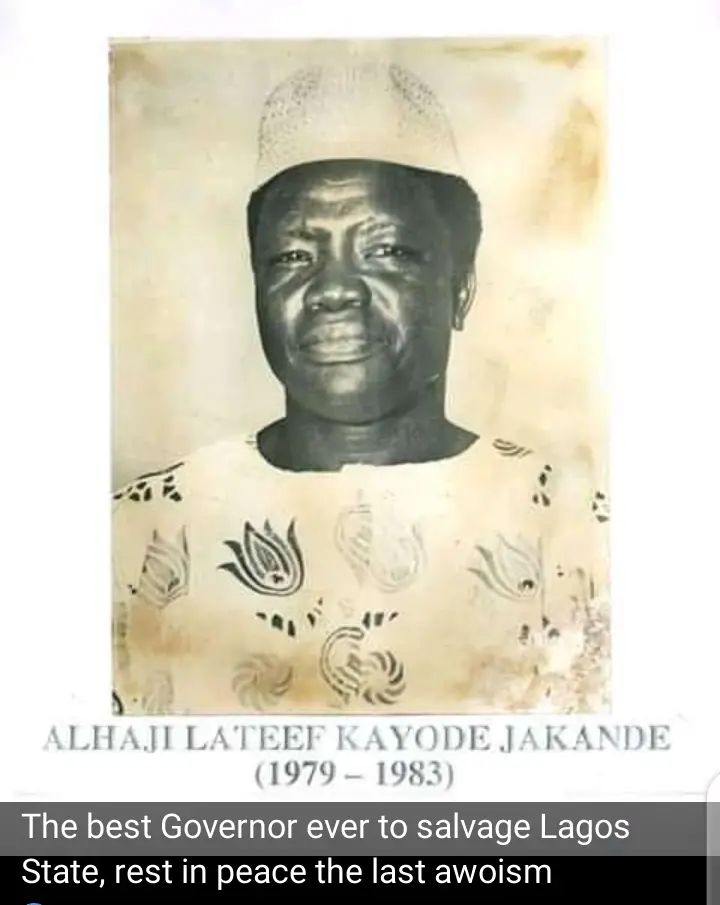 On the 23rd of June 2019, he celebrated his 91st birthday with Vice- President Yemi Osinbanjo, Bola Tinubu, Governor Sanwo-Olu and others.
This was announced on Twitter by the Lagos state governor, Babajide Sanwo-Olu.
He wrote:
"With gratitude to God for a worthy life well spent in the service of Lagos State, Nigeria, and humanity, I announce the death of a venerable statesman, outstanding politician, public administrator, and the first civilian governor of Lagos state, Alhaji Lateef Kayode Jakande."