EVEN THOUGH SHE'S 57 YEARS, THESE PICS SHOWS THAT SOLA SOBOWALE IS STILL THE QUEEN MOTHER OF FASHION
The Nigerian movie industry, Nollywood is home and has housed many talented stars and talents since it's inception, even though these days there are some new faces on the block, but we the loyal fans will never forget some veterans which paved the way for the younger generation of stars we see today.
One of this legendary veteran is the ever beautiful and radiant star called Sola Sobowale, who is populaly called Toyin Tomato because of the movie she acted long time ago. She hails from Ondo State, Nigeria and was born on the 26th of December 1963.
Meanwhile, Sola is married to Oludotun Sobowale and has four children. She was chosen to be the brand ambassador for Mouka mattress company's Wellbeing range.
She is movie producer, a scriptwriter and a television personality, she had her primary and secondary school education in Info State and went on to study Theatre Arts in the prestigious University of Ibadan.
Sola came to limelight when she appeared on Nigeria's popular television drama series Super Story: Oh Father, Oh Daughter. Over time.
This beautiful veteran actress has stated in well over 150 Nigerian movies. She may be an actress but what you should know about her is that she really Slays when it come to Fashion, regardless of weather or not she is 57 years old she dresses so well that where ever she goes she's always the star and all eyes are on her as a result of her fine sense of Fashion.
The "King of Boys" actress posted several beautiful pictures on her social media timeline to mark the occasion.
Solo Sobowale rocks in any outfit, be it the native attire or a corporate gown or wear, you can easily see her countenance oozing out unique confidence, style and beauty.

In 2019, she received the African Movie Academy Awards (AMAA) for Best Actress in a Leading Role for her role in 2018 Nigerian film: King of Boys.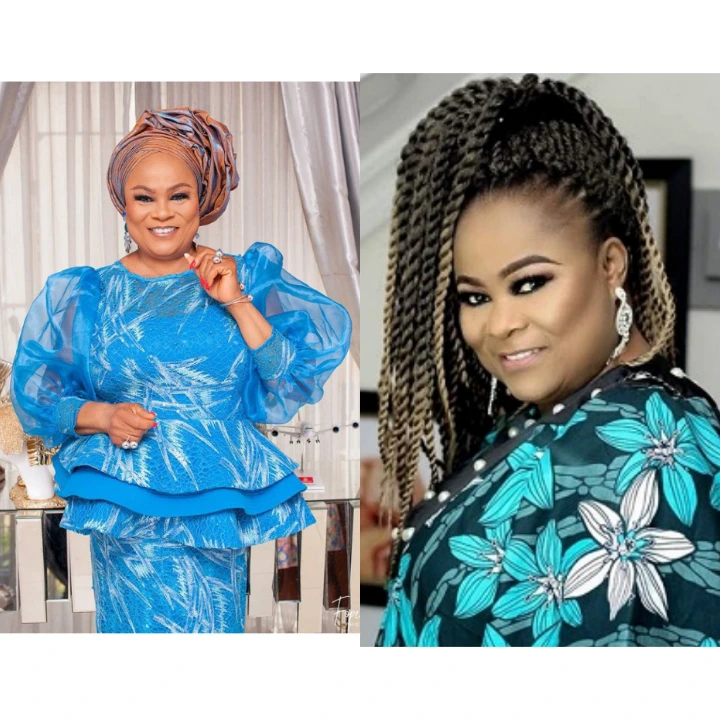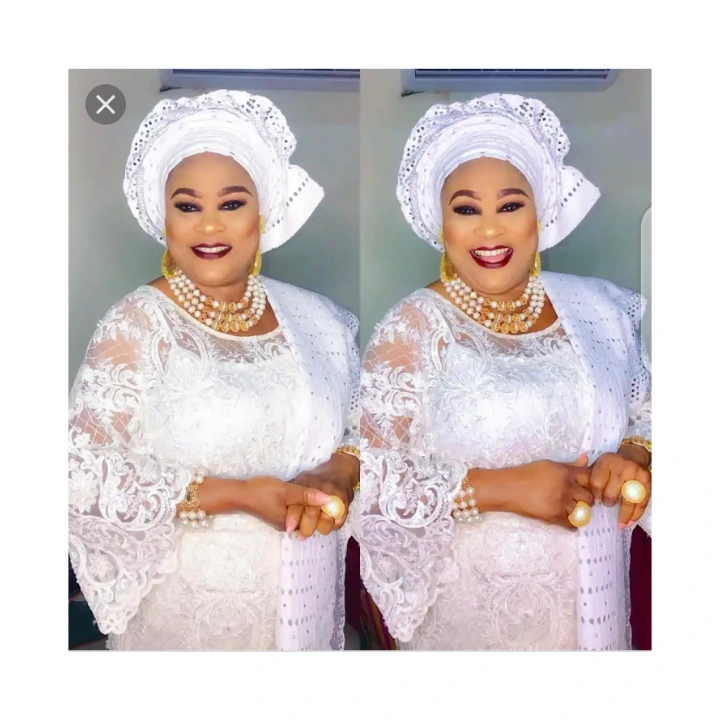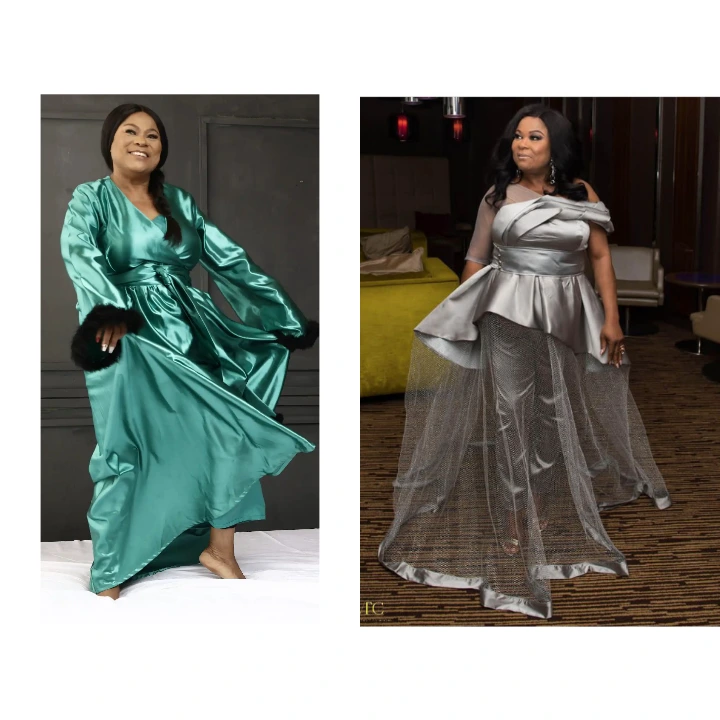 Now down below are some really lovely photos of our beautiful star rocking good outfits that really shows she is the Queen mother of fashion, as many people love to dress like her or follow her dress pattern;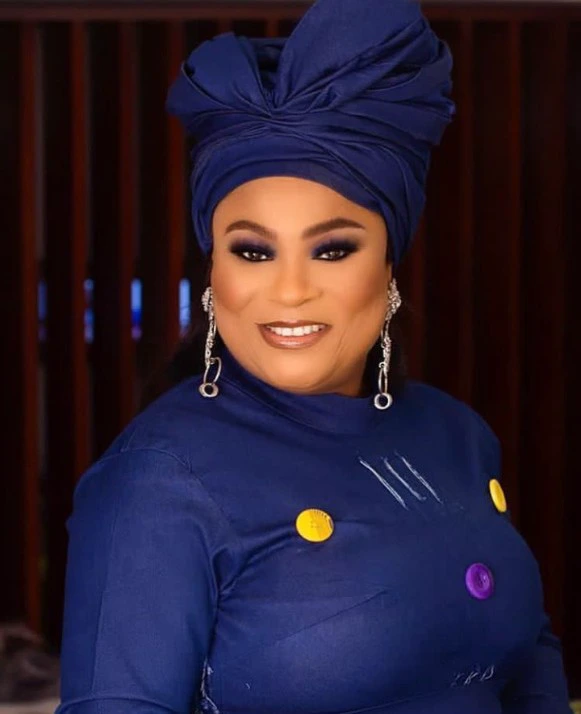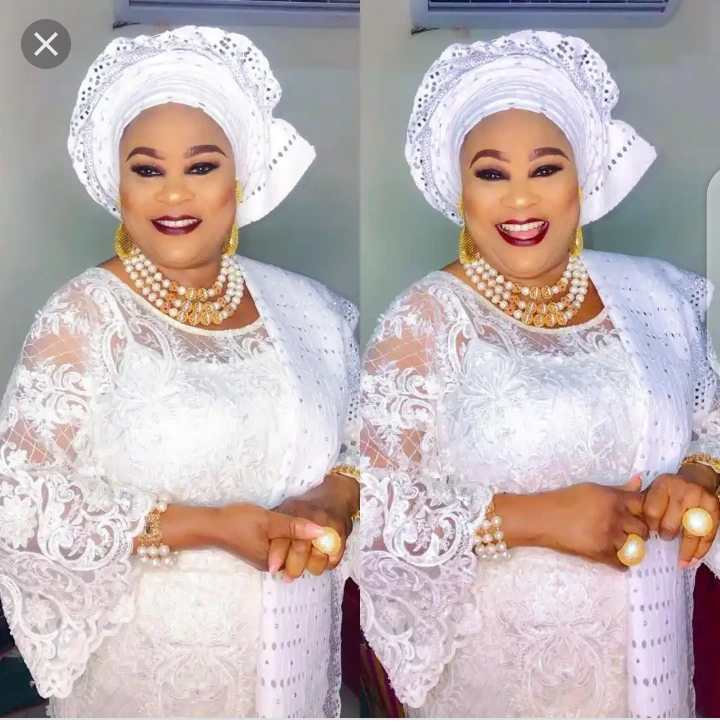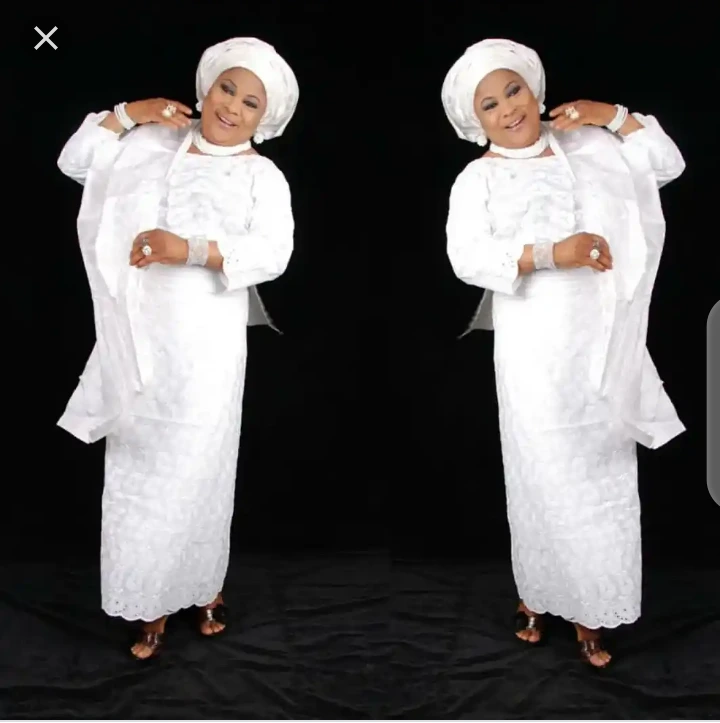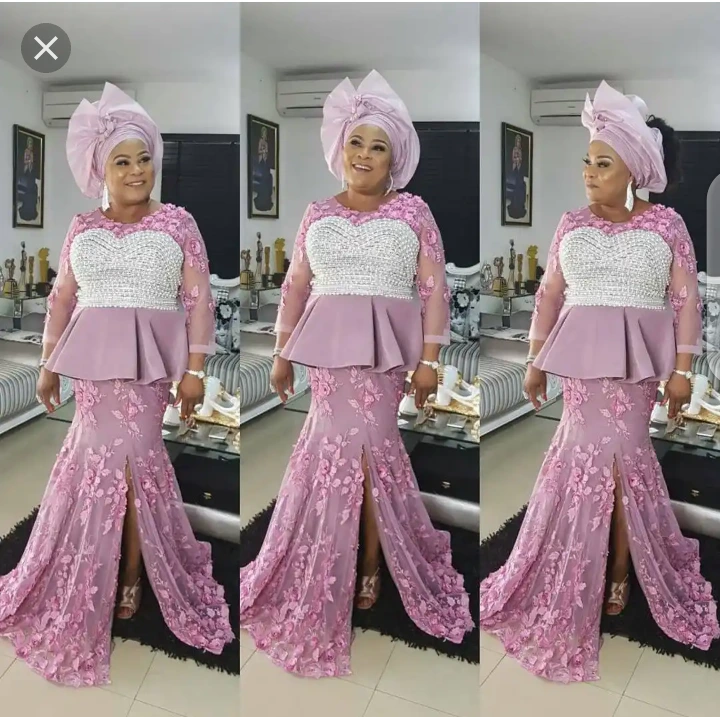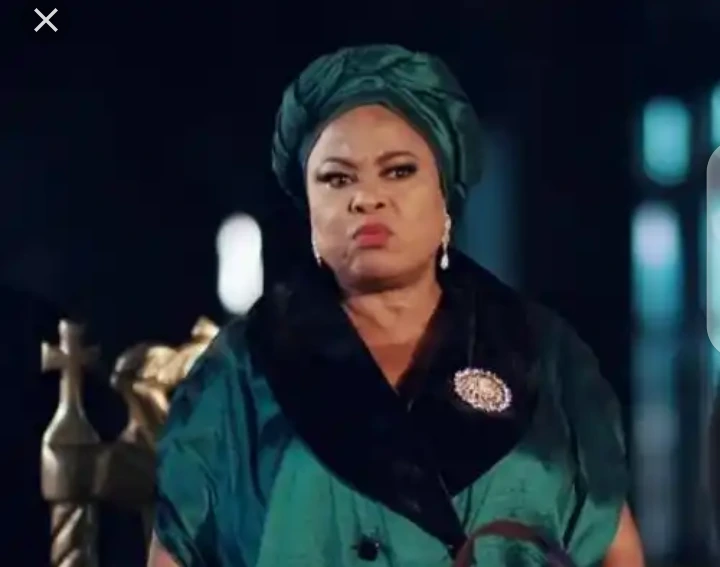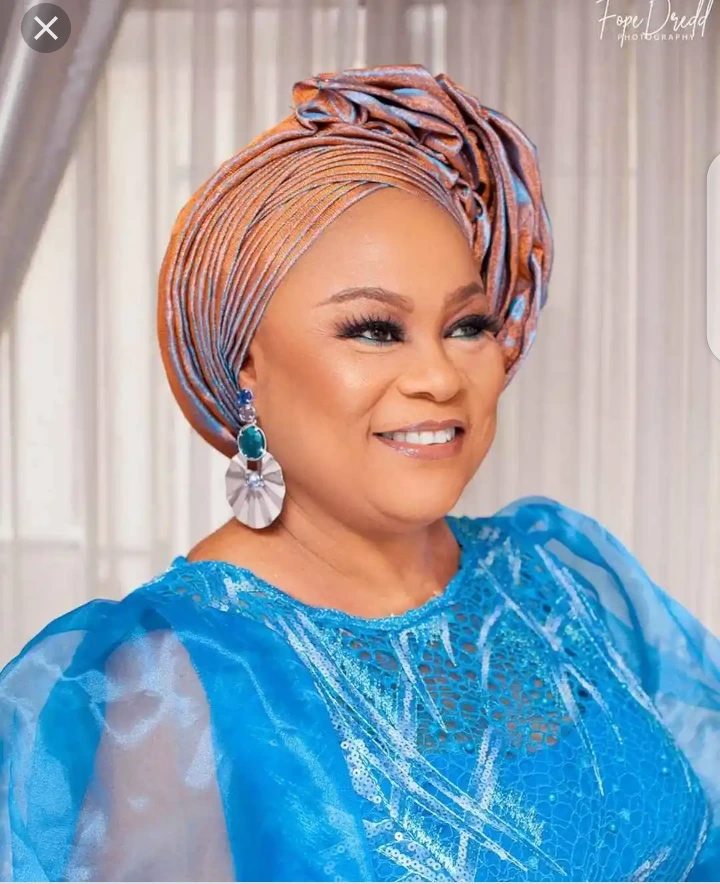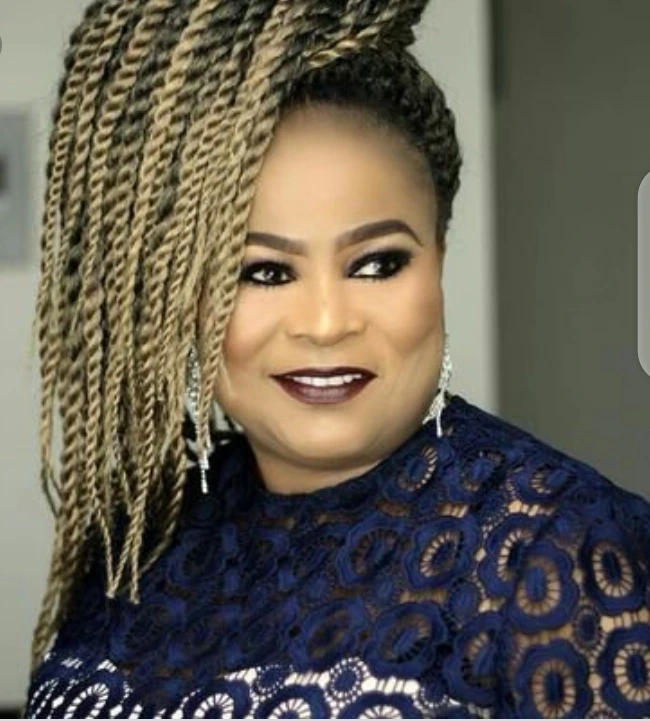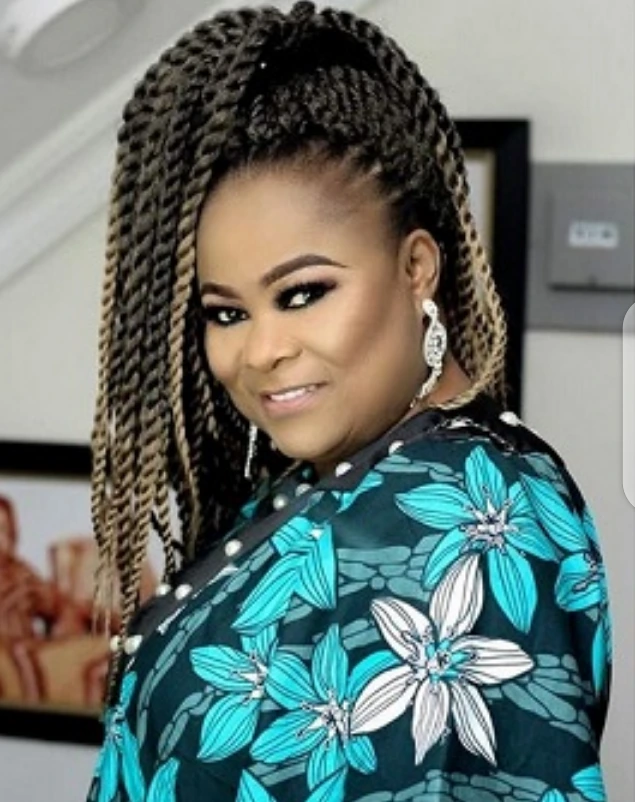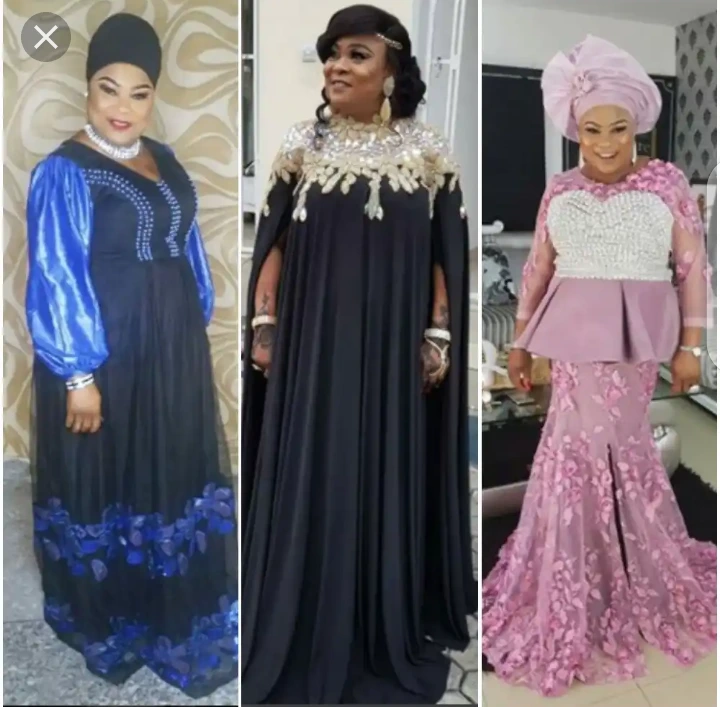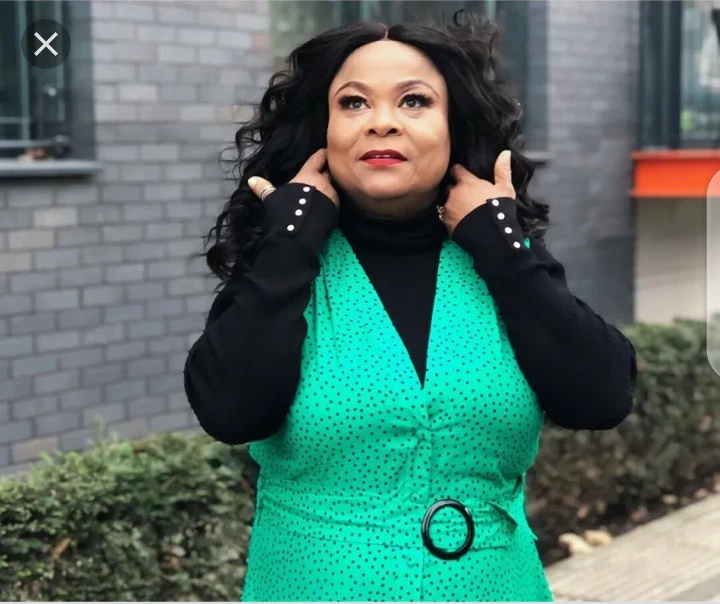 I