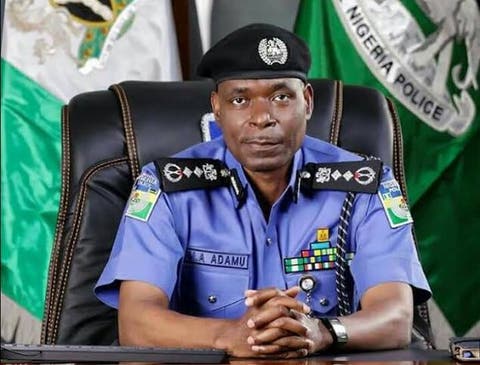 The outgoing Inspector General of Police Mohammed Adamu has underscored the need for police personnel to have comfortable accommodation. He made this known during the commissioning of a block of 10 luxury flats constructed and designed by a private developer, Qoral Concepts Limited.
He said that the police force has been constantly challenged by limited military provisions, "Hence it became expedient that we work towards guaranteeing a humane and befitting living condition for police personnel."
However, he pointed out that despite partnership with private developers to help build housing estates for the force and elevate the standard of living,"the challenge of regenerating our barracks still remains till today."
He added that the partnership with Black Qoral offers hope of yielding desired results.
"As you know, policing is a noble profession which is mentally and physically demanding. As such every police personnel deserves a decent home to return to after an exhaustive day of duty."
He assured that with the Federal Government public-private initiative, that the police barracks scattered in the country which are mostly in a poor state will be redeveloped.
The newly commissioned block of flats is the first phase of the redevelopment plan of the senior police officers living quarters in Ikeja GRA to replace those built since the 1950s which have become rundown and almost inhabitable. Black Qoral plans to build 80 flats in the barracks for the senior officers.
Another set of 10 flats will be completed in two months time.
According to Abubakar Sheidu, one of the founders of Black Qoral, the partnership with the force is a way of rewarding the officers who protect our lives gallantly on a daily basis.
"We're building 80 flats in total for the NPF and our return on investment shall be the remaining land therein which we shall develop into three-bedroom flats and four-bedroom terraced houses for sale to the general public," he said.