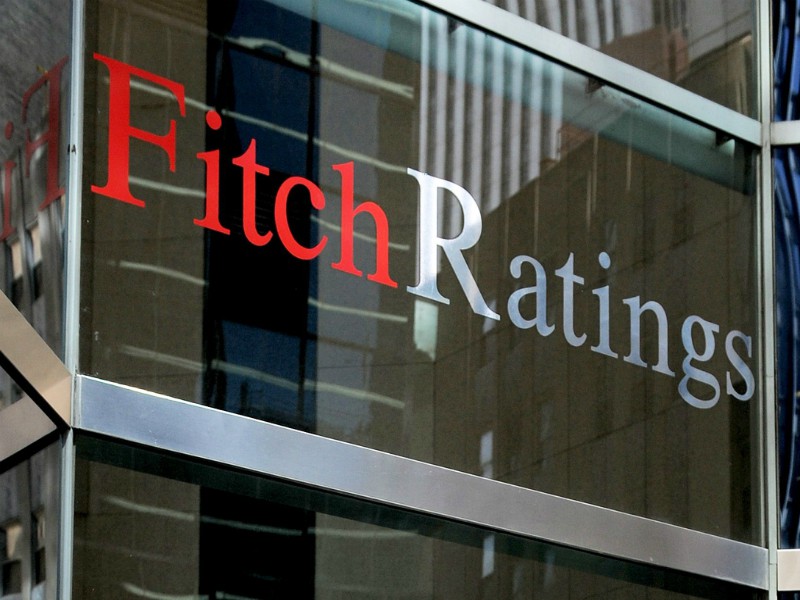 Fitch Ratings has assigned Ecobank Nigeria Limited (ENG) a long-term Issuer Default Rating (IDR) of 'B-' with a Stable Outlook, Viability Rating (VR) of 'b-' and National Long-Term Rating of 'BBB (nga)'.
The rating agency noted that Ecobank Nigeria IDRs were driven by its standalone creditworthiness, as expressed by its Viability Rating (VR).
The VR reflects the constraint of Nigeria's challenging operating environment and modest core capital buffers amongst others. This is balanced by company profile strengths as well as a solid funding profile and good foreign-currency liquidity, which is enhanced by prudent liquidity management by the Ecobank group.
According to Fitch, "the Stable Outlook on ENG's Long-Term IDR reflects our view that the bank has sufficient headroom at its current rating to absorb moderate shocks from sustained downside risks to the operating environment, the heightened level of risk in doing banking business in Nigeria and the ensuing risks to its financial performance (particularly asset quality) over the next 12-18 months.
"The stable outlook also reflects our expectations that capitalisation will remain resilient over this period with the bank maintaining adequate buffers over the minimum regulatory requirements".
Fitch Rating reported that the VR benefits from ENG's company profile strengths of being part of the leading pan-African Ecobank group.
ENG is a 100 per cent owned subsidiary of Ecobank Transnational Incorporated (ETI; B-/Stable). ETI is a regional bank holding company with fully-fledged banking subsidiaries in 33 African countries (collectively the group).