Reports indicated that, the executive governor of Ogun State, Dapo Abiodun has said it did not seek the help of Sunday Igboho, a self-styled Yoruba activist to chase away Fulani herdsmen in the state.
It should be noted that the Fulani herdsmen have been alleged to have a hand in the killings and kidnapping in different areas of the South West including Ogun State.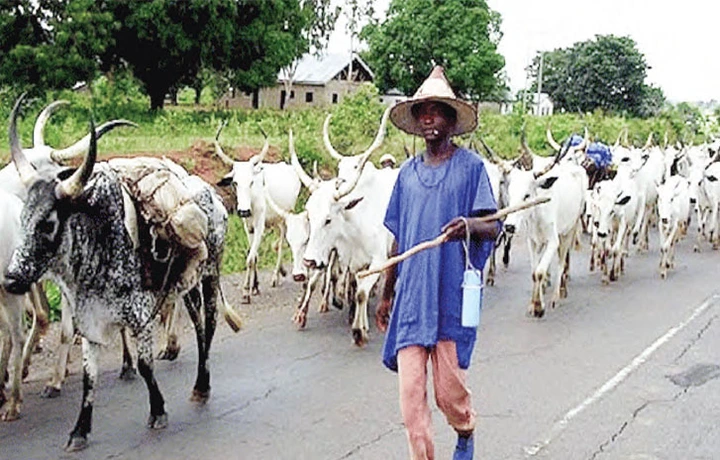 As seen in the report, it was gathered that residents of Yewa in Abeokuta North, Odeda and some parts of Ijebu have over time called on the government to help them tame the recurring issues of herdsmen attacks in the area. But have decried inability of government to tame the killer herdsmen illegal dealings.
However, it was also gathered that on Monday, February 1, Igboho stormed Yewa communities, in company of his men to chase away Fulani herdsmen in Oja Odan and Igua, report revealed.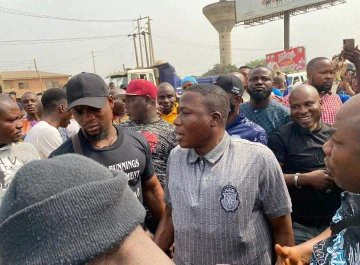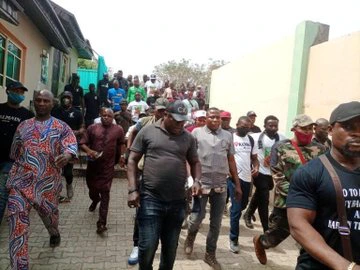 According to his statement, he claimed that the Governor of the state, Abiodun had confirmed the illegal activities of herdsmen and have allowed him to visit to chase away the suspected Fulani herdsmen in the state.
Meanwhile, in another report, the Ogun State government has refuted the claim that Sunday Igboho was invited to the state in order to help combat crimes perpetrated by suspected Fulani herdsmen in the state.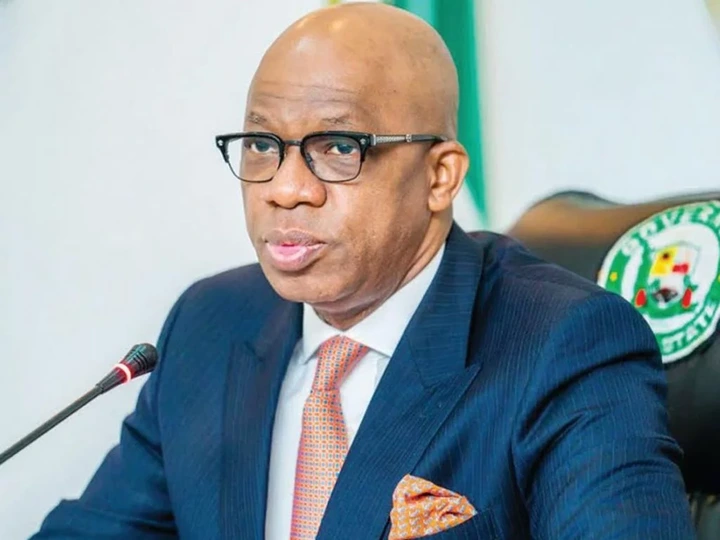 This was made known as the State Commissioner for Information and Strategy, Abdulwaheed Odusile, issued a statement on Monday. According to him, it was clear that the government of the state "will neither welcome nor endorse any initiative that amounts to self-help or is outside the contemplation of the constitution," report carried.
He also pointed out that after Odusile expressed sadness that a statement allegedly made by Hon. Remmy Hazzan, the Special Adviser on Public Communication to Gov Abiodun, that the state would continue to work with all the stakeholders to ensure security of lives and properties, many people got it wrongly interpreted and thought it was an extended invitation for Sunday Igboho to visit the state, report said.