Most people always see Davido to be the richest and the most lucky son of his father without digging deep to know more about his siblings, well in this article, I will unveil to you the elder brother of the popular Nigeria musician davido who most people don't know much about.
Adewale Adeleke who is the elder brother to Davido. Adewale is the head of his dad organization pacific energy and he is also a music maker. He has a record label mark HKN music and davido was under this music label before he moved to his own label DMW record label.
Adewale is worth $60 million dollars being the administrator of HKN and the chief overseer of Pacific energy while davido is worth $16 million dollars.
You could see the interval of their wealth right?
Check out some of his photos below :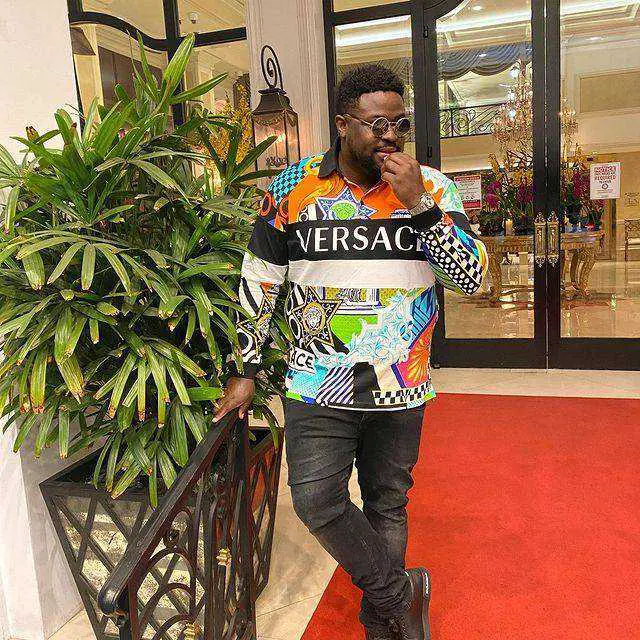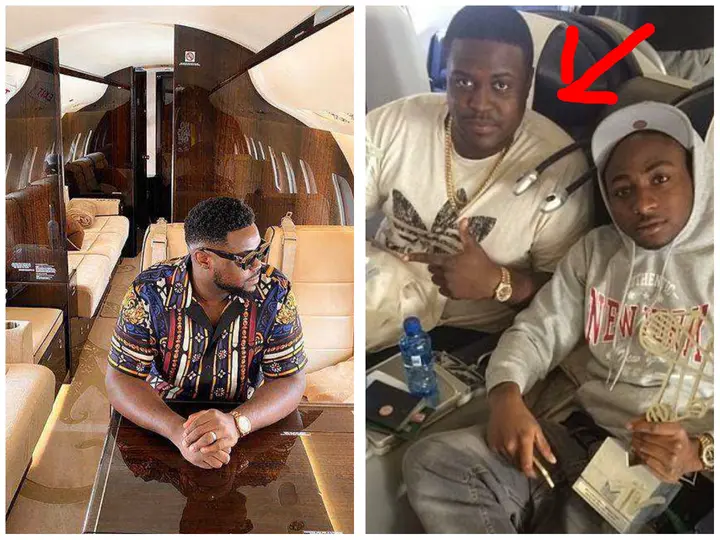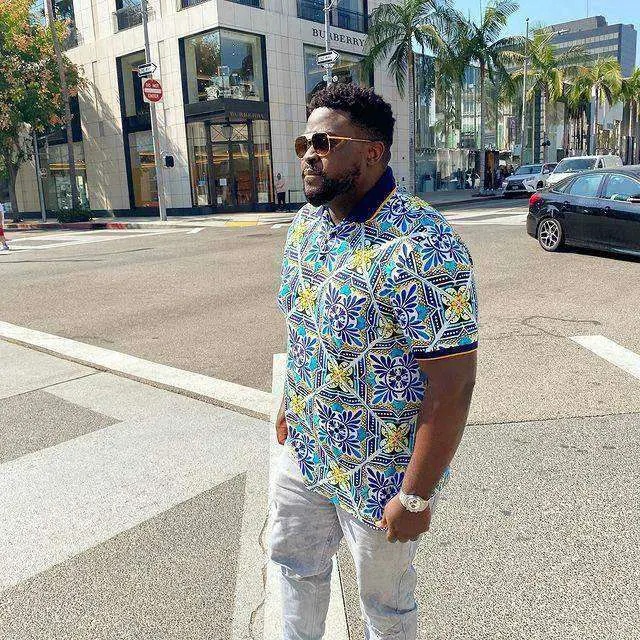 Adewale chilling in his private jet.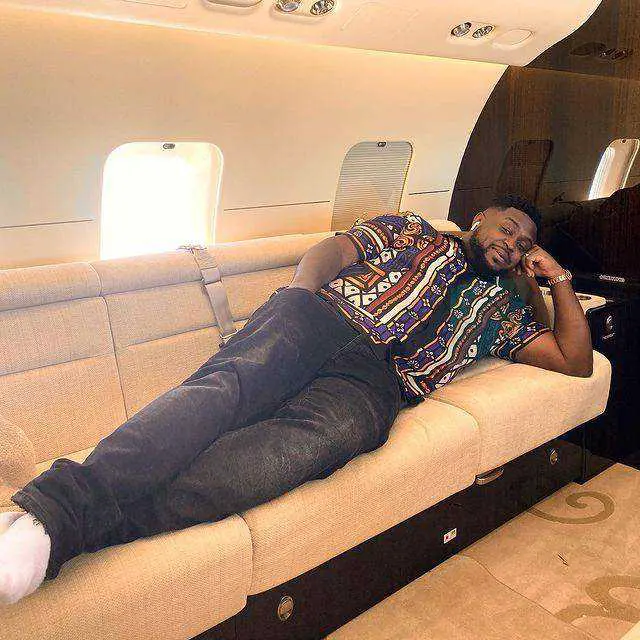 Adewale in his multimillion house.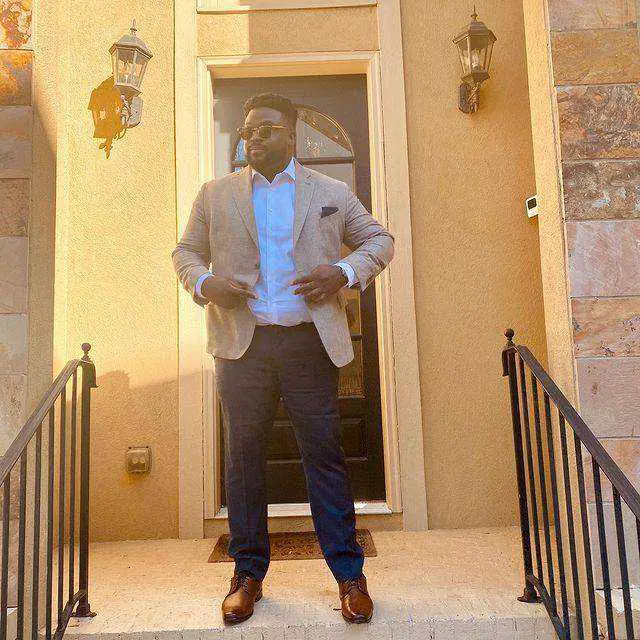 Adewale and his multimillion naira range rover sport.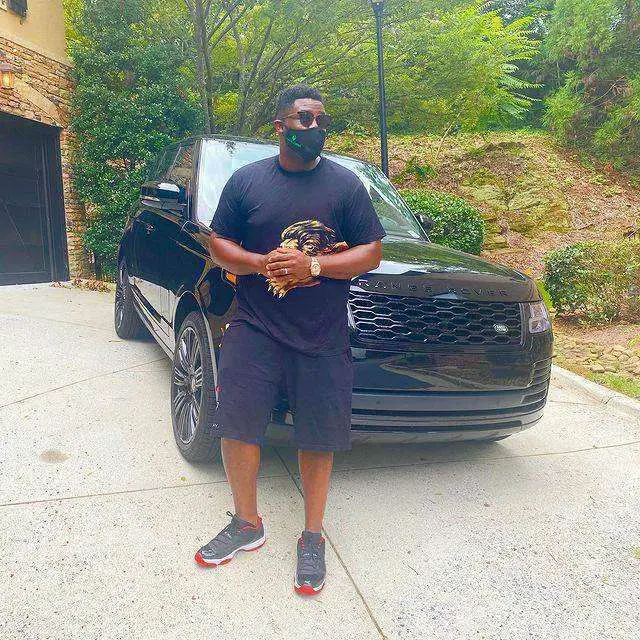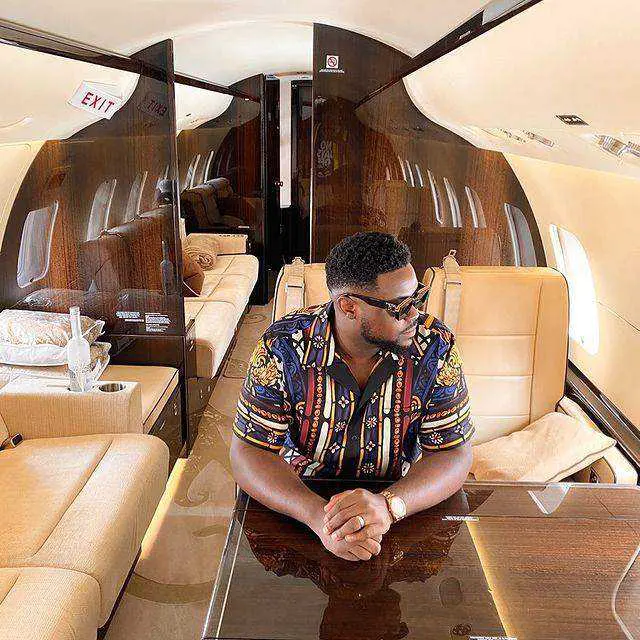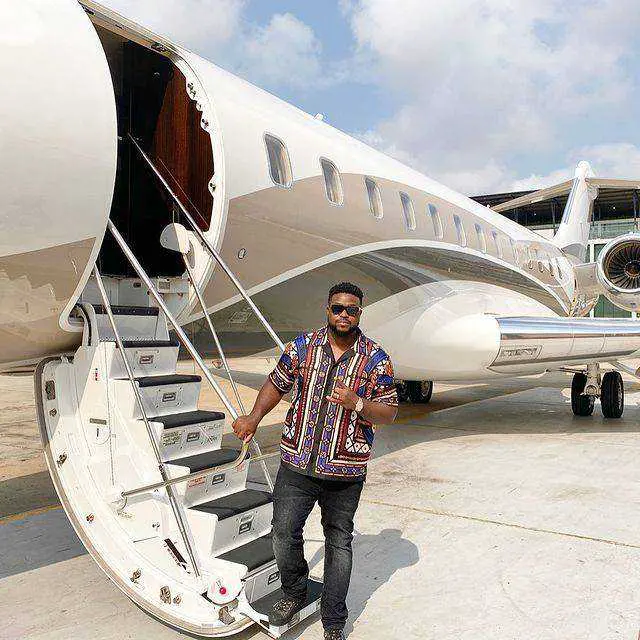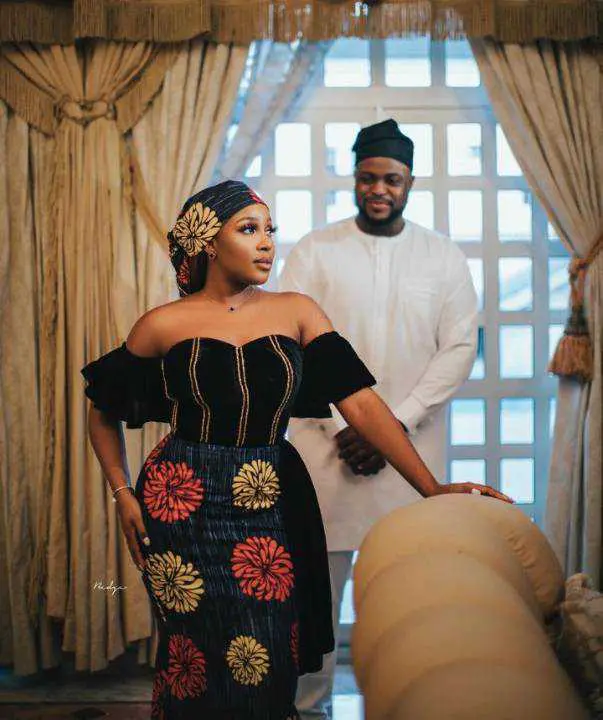 Chilling with his little brother Davido.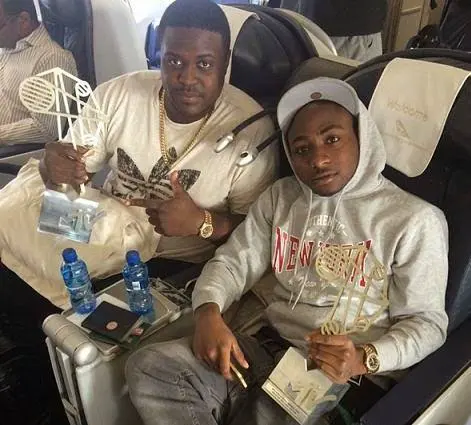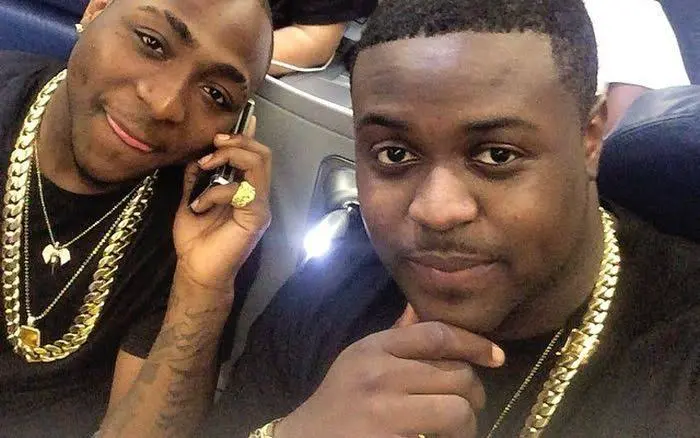 When you are talking about the wealthy family in Nigeria, we would always call the Adeleke family, this family where formerly not known but they later became famous because of the wealth they poses. wealth is known to be their inheritance.
He is known because of the luxurious lifestyle he lives which truly shows he is a true son of Adeleke.
Adewale is sincerely wealth, but he is not after the fame because he has everything he would desire in life.