The things we see sometimes makes us wonder and ask ourselves questions like, "what really is going on in this part of the world?. Why would a beautiful lady be crying because of a man she hardly know?".
Just about when we thought we have seen it all, different things keept coming out and they often look like something we haven't heard or seen before. Such is the case of the young lady which I am going to be sharing the video with you in this article.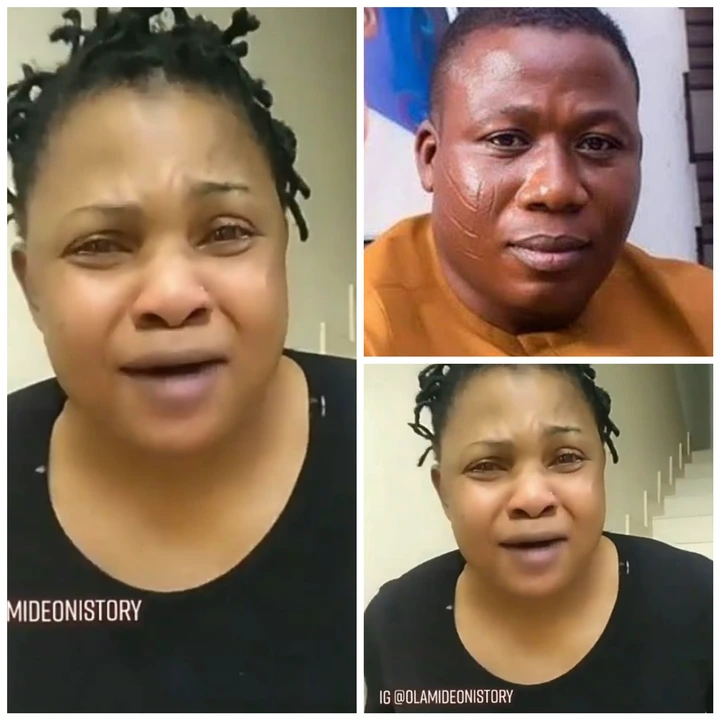 Recently, a video surfaced on Instagram and this video has really gone viral. The video was shared by a social media influencer known as "Kingtundeednut" on Instagram. In the video, a lady was seen crying profusely and begging Nigerians to help her look for Sunday Igboho, "The liberation fighter and activist".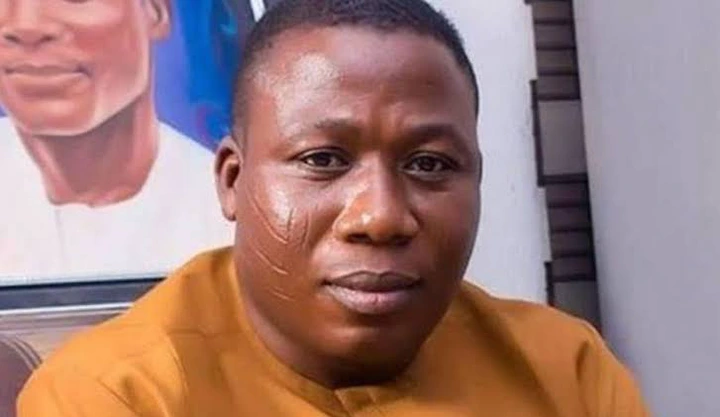 Recall that Igboho has a been a thorn in the flesh of the Fulanis in Oyo state having given them ultimatum to evacuate the state. He single handedly wage war against them in the state due to the fact that the Fulanis had been a thorn in the flesh of the Yorubas too, kidnapping and harassing the Yorubas. This was why Igboho took it upon himself to evacuate them all in Yoruba land. Meanwhile, the said lady asked Nigerians to help her search for Sunday Igboho so that she can have a "One night stand" with him.
Below are some of the screenshots of the video.