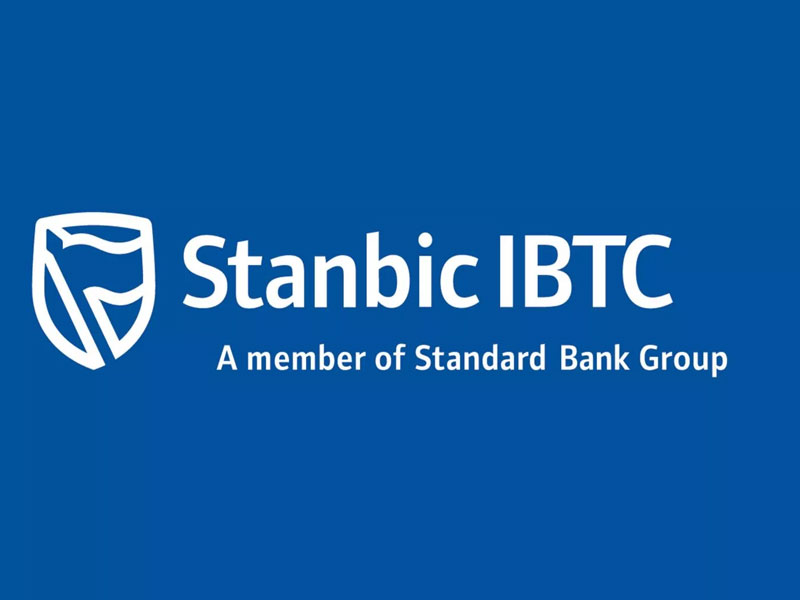 The management of Stanbic IBTC recently organised the 2021 edition of its annual Youth Leadership Series (YLS) which is aimed at engaging and empowering Nigerian youths and entrepreneurs across various sectors of the economy.
The financial institution during the virtual conference with the theme: "Winning,' held in Lagos, also stated that as an organisation it understands the crucial role supporting and harnessing the potentials of Nigerian youths plays towards enhancing the nation's economic recovery.
Speaking during his opening remarks, the Chief Executive Officer, Stanbic IBTC Holdings Plc, Demola Sogunle disclosed that the innovative projects and technology disruptions championed by youths in virtually every sector were proof of their ingenuity, skill, brilliance and resourcefulness.
"As I declare the fourth series of the YLS 2021 edition open, I would like to reiterate that at Stanbic IBTC, our continued commitment and unwavering support for Nigeria and its citizens most especially the youth is paramount to us because Nigeria is our home, and we drive her economic development.
"At Stanbic IBTC Holdings Plc, we believe in breaking boundaries, hence our tagline, 'IT CAN BE', which is hinged upon the premise that everything is possible as long as we are dedicated and put in requisite effort to make it work.
"Also, our Corporate Social Investment (CSI) initiatives at the organisation are hinged on three pillars which are: health, economic empowerment and education."
He added: "Meanwhile, the YLS rests on our economic empowerment and education pillars.
"In addition, other youth interventionist initiatives worthy of mention are our university scholarship scheme and Together4ALimb, our flagship CSI initiative, which saw eighty eight students who gained admission into several tertiary institutions across the country benefit from this university scholarship scheme."
On his part, the Chief Executive Officer, Stanbic IBTC Bank, Wole Adeniyi said the financial institution remains dedicated to ensuring Nigerian youths get all the support needed to enable them generate solutions and innovations which would help the nation attain an uninterrupted economic recovery.
He further explained that the financial institution remains committed toward driving the growth of the various sectors of the nation whilst working together with the stakeholders, to enhance the sustainable development of the nation's economic recovery as a result of the Covid-19 pandemic.