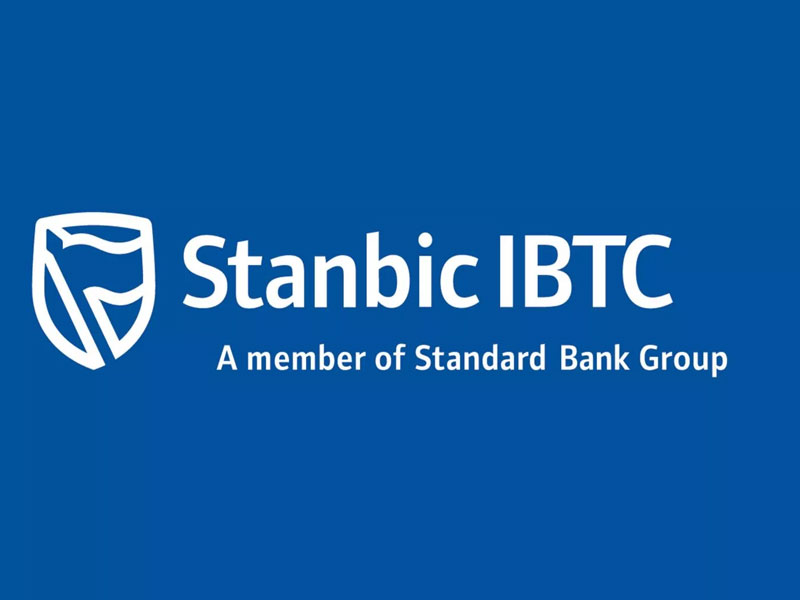 Stanbic IBTC Holdings Plc has recommended a final dividend of 360 kobo per share and a bonus share of one for six for the financial year ended December 31, 2020.
In all, shareholders of the financial institution would be receiving a total dividend of 400 kobo having received an interim dividend of 40 kobo last year.
Details of the audited results showed that Stanbic IBTC posted gross earnings of N234.446 billion as against N233.808 billion in 2019. Net interest income printed at N74.215 billion as against N77.831 billion.
Total income before impairment charges stood at N198.924 billion, up from N186.586 billion, while impairment charges soared from N1.632 billion to N9.935 billion in 2020.
Profit before tax (PBT) stood at N94.717 billion in 2020, up from N90.925 billion, while profit after tax (PAT) rose to N83.211 billion as against N75.035 billion in 2019.
Stanbic IBTC 's deposits to customers improved from N819.944 billion compared with N637.840 billion, while loans and advances improved from N532.124 billion to N625.139 billion.
Based on the results, the board recommended a final dividend of 360 kobo in addition to a bonus of one new share for every six shares already held. The shares of Stanbic IBTC jumped 9.9 per cent from N44.05 to N48.45 as investors reacted positively to the results and dividend declaration.
Analysts at FSDH Merchant Bank Research had said the 6.6 per cent increase in total income to N198.9 billion recorded by Stanbic IBTC primarily driven by a 14.7 per cent jump in non-interest revenue to N124.7 billion.
Non-interest revenue ascended 14.7 per cent powered by a 43.4 per cent increase in trading income to N52.1 billion.
According to the analysts, the bank reported a decline in the effective tax rate to 12.7 per cent from 17.5 per cent, due to change in tax basis for the banking subsidiary. Hence, it reported a 10.9 per cent growth in net profit to N83.2 billion and earnings per share stood at N7.29 versus N6.92 in 2019.
Also commenting on the results, analysts at FBNQuest said the bank's PAT implied return on average earnings (ROAE) of 25.6 per cent, within management's 25-30 per cent guidance.
According to them, the proposed a final dividend of 360 kobo (200 kobo 2019) per share, markedly higher than their 200 kobo dividend per share forecast and implies a yield of 7.4 per cent.