He Might Be A Relative Of Solomon – He Is Dead Now But The Children Which He Left Behind Are More Than 70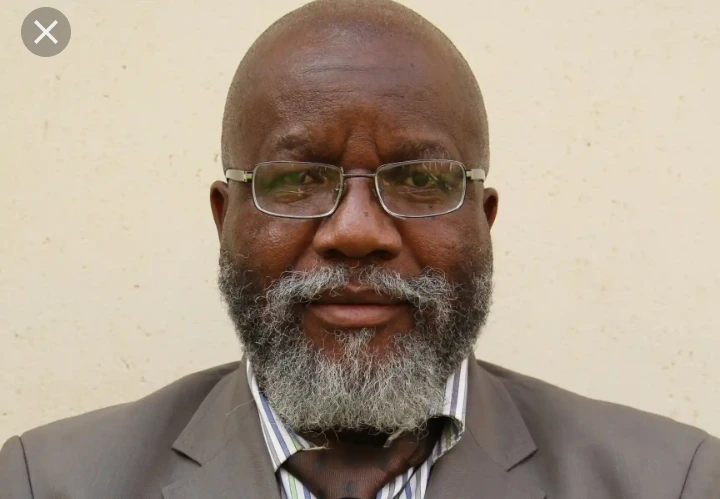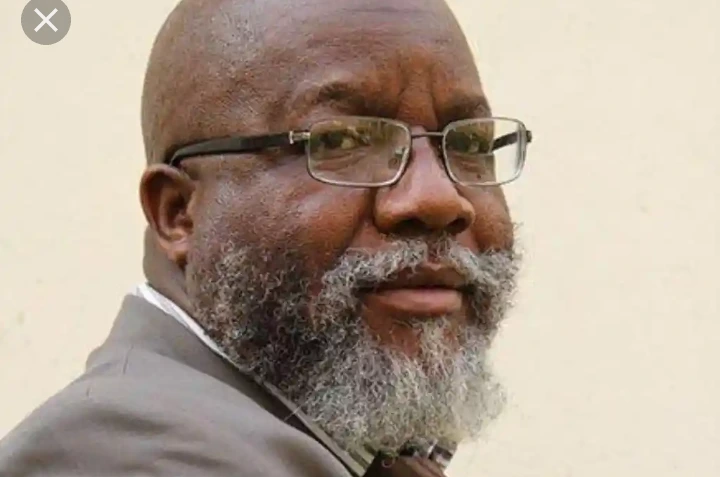 We all know Solomon in the Bible, he was a king in the land of Isreal, he is married to 700 wives and he has 300 concubines.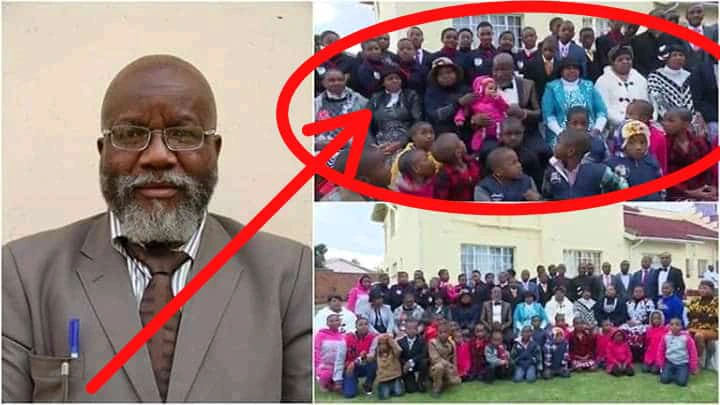 The former lawmaker of Zimbabwe, Luke Phibion Masamvu, died of Covid-19 on the 30th of January, 2021 (on Saturday) and he left behind 79 children and 12 wives.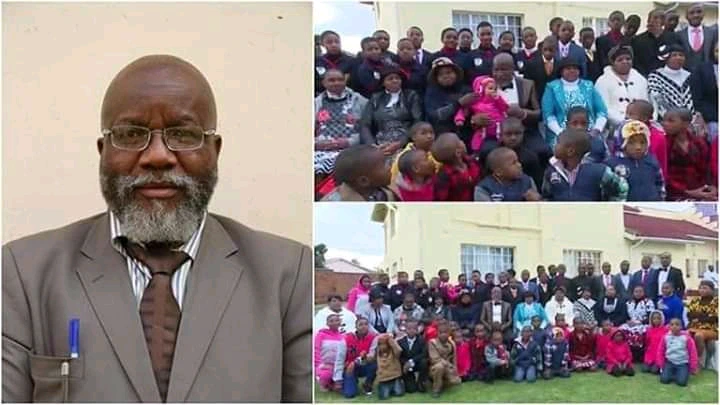 A lot or people reacted to this but the one that looks so funny was that of a man who said He might be a relative of Solomon in the Bible. The man was 62 years of age before he died of Covid-19.
What can you say about this man, do you think he might really be a relative of Solomon just like that person said?
Can you also get married to 12 wives?