The Symbol On Tinubu's Cap Is Unique, Here Is The Meaning Of The Symbol
Bola Ahmed Tinubu Is the current national Leader of the All Progress Congress (APC), and a prominent Nigerian politician. He was the former governor of Lagos State from 1999 to 2007. One thing many people notice about his style of dressing is his cap which is always with a symbol, the symbol looks like a broken chain.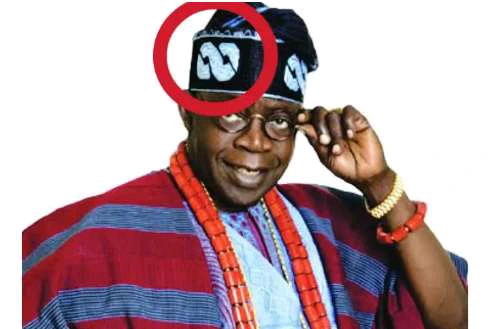 Many people are eager to know what the broken chain means, but according to Ahmed Bola Tinubu in his interview with Sun Publishing when he was asked why his cap is always embadded with same symbol.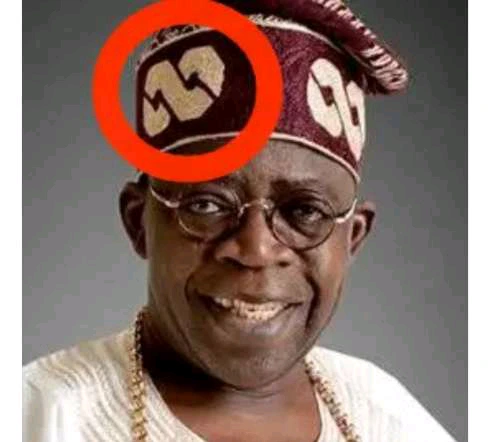 He said
" Freedom fighting is my belief and this is why a broken chain is on my cap, it approaches freedom. It means that you can not position us in bondage anymore because the chain is broken. It means that you are free and have broken the chain of bondage, poverty, disease, and lack of knowledge".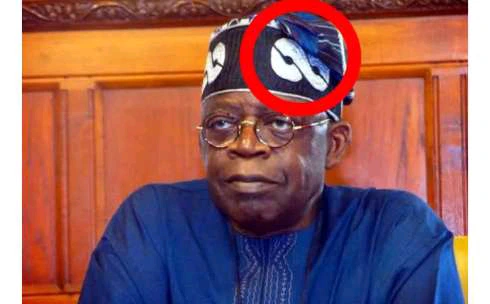 You see according to what he stated it clearly shows that we are no more slaves of any country, no more bondage, poverty and lack of knowledge.
But the question here is are we in the current stage as per the symbol on his cap?