After Popular Yoruba rights activist, Sunday Igboho gave Fulani Herdsmen a quit notice to leave the South-West, and his house was set ablaze, he made another revelation about some Yoruba men.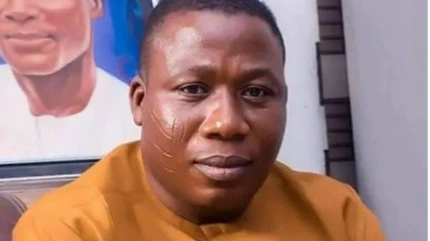 Sunday said, "Tinubu and his people are Fulani slaves, they don't have anything good to offer."
Igboho while speaking added that all the politicians don't have anything to offer Yoruba people. They are all Fulani slaves, they can't talk. It is better we cooperate and fight this menace once and for all. We must 'soro soke' once and for all."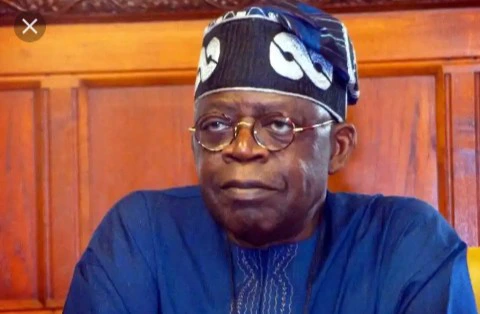 He further stated that Yoruba people need not fear Fulani herdsmen anymore. The leaders should show themselves as up to the task. We should deliver ourselves from the enslavement of the Fulani people.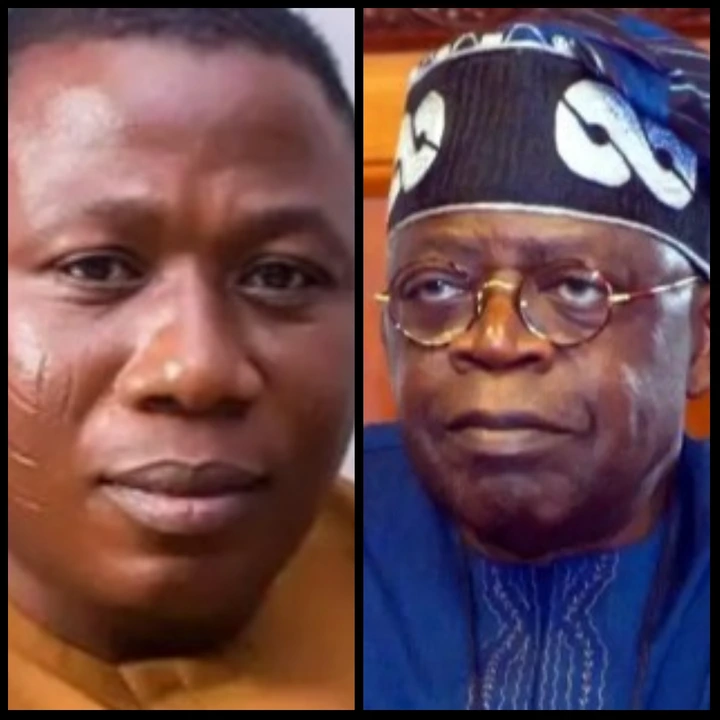 My opinion, Sunday Igboho is a God sent to save Yoruba people from Herdsmen attacks. He is right for what he said. All this Yoruba top Politicians should speak up.