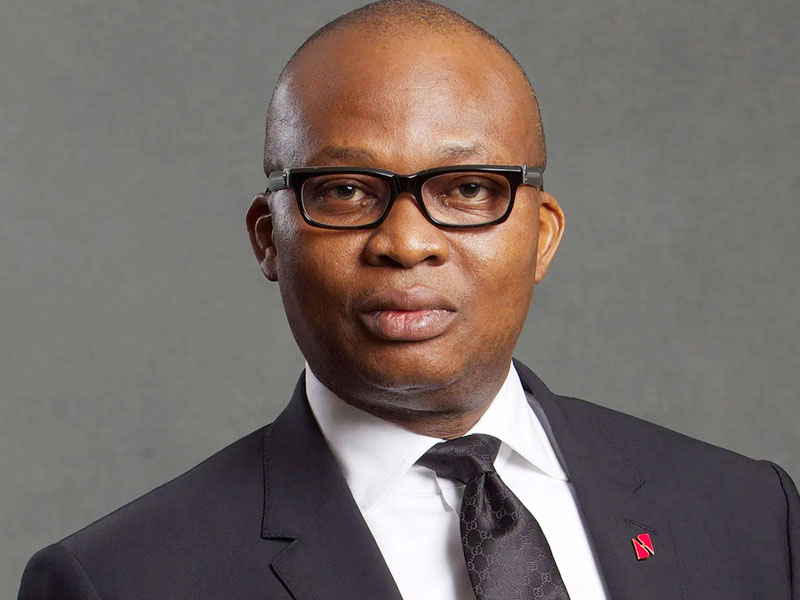 The Group Managing Director/CEO of United Bank for Africa Plc, Mr. Kennedy Uzoka, has said the bank reduced its dividend payment so as to strengthen its capacity and deliver better performance now and the near term.
Although UBA recorded a growth of over 27 per cent in profit for the year ended December 31, it reduced its dividend payout from 100 kobo in 2019 to 52 kobo in 2020.
But speaking during a conference call on the results, Uzoka said the decision to pay a lower dividend was informed by the need to build the right capacity that would enable the pan-African financial institute to be stronger.
"Yes we did not pay the kind of dividend that was expected but we are building for the future because no one knows what can happen. We have done 73 years as one of the oldest and agile franchises on our continent.
"We have experience in running businesses not just in Nigeria but all the over the continent and the world.
"We have seen different challenges and we have experienced many things, and as they say, experience is the best teacher. So we decided to take a conservative stance on dividend payout.
"What this means is that we have decided to strengthen our capacity to weather any unforeseen development that will come out. We have done our stimulation to determine the kind of capacity we want to base on a crystal clear focus of our goals.
We know exactly what we want to achieve in the current year and in the mid-term and we decided to make sure that we build the right capacity," he said.
Uzoka assured stakeholder that UBA has a very bright future and would ensure it delivers good returns on investments. According to him, on return on average asset, the bank guided at 1.6 per cent for 2020 but delivered 1.7 per cent, noting that this could go up to 1.8 per cent.
"For our capital adequacy ratio, we guided at 25 per cent, we got 23.7 per cent and we can go back to 25 per cent in 2021. And gross income ratio outside of impairment, we guided at 65 per cent we got 61.9 per cent and we think we can reach 60 per cent.
"As it relates to deposit growth, we had guided a 25 per cent and we achieve 48.1 per cent and in 2021, we are looking at a growth of 50 per cent. On gross loan growth, we gave a guidance of 15 per cent and we achieved 24.1 per cent and in 2021, we are looking at achieving 20 per cent.
In all, the future looks very promising because we are working very hard to remain a leading operator in Nigeria and on the continent," Uzoka said.